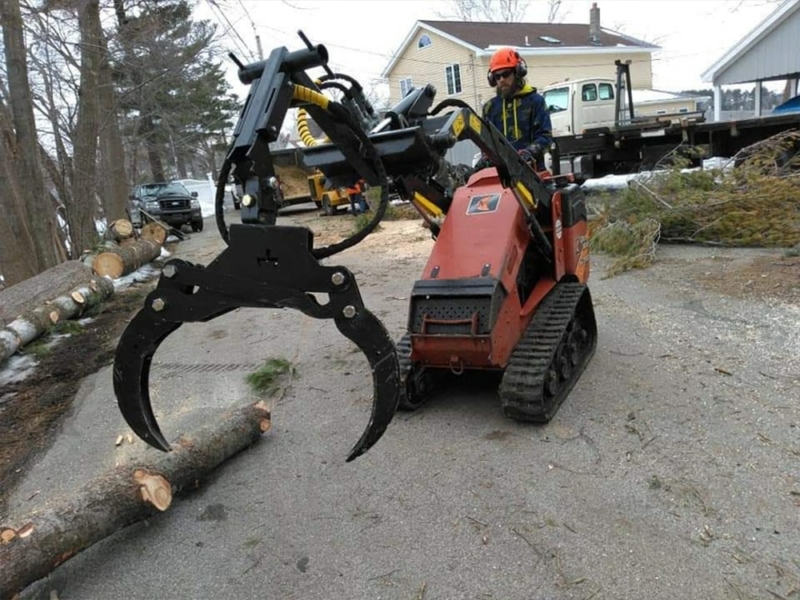 Landscaping Services
At Precision Trade Works, our landscaping services give your property a fresh start with expert mini excavation and yard and driveway installations. Contact us today with your ideas for your next home project and find out what we can do for you.
Mini Excavation & Bobcat Work
Driveway Installs: Gravel & Crushed Milling driveways
View Our Gallery For More Photos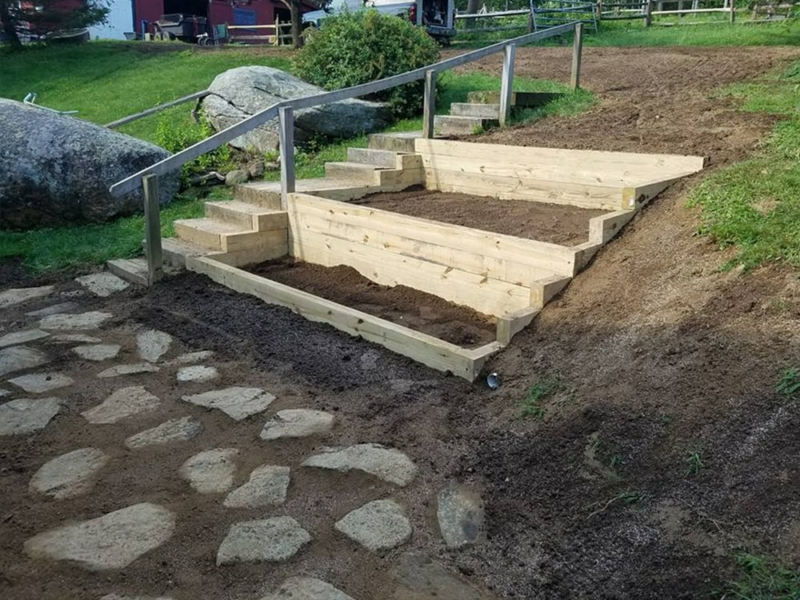 Hardscaping Services
Our hardscaping services add variety, utility, and value to your home's exterior. From beautiful stone walkways and stairs to a brand new patio to entertain guests on, Precision Trade Works will craft the perfect outdoor area for you and your family.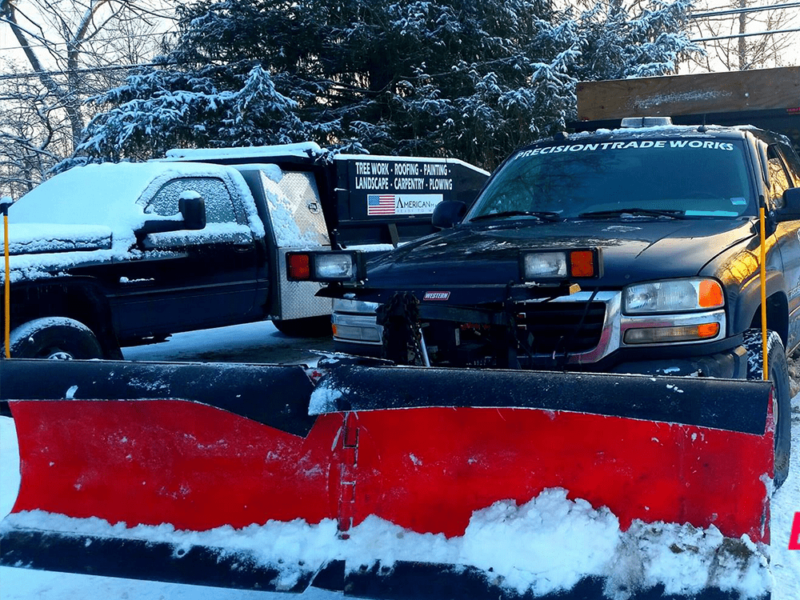 Snow Removal
Our snow removal services are effective, convenient, and essential for you to stay safe during the harsh New England winter. Our reliable team keeps residential and commercial driveways and walkways clear throughout the season.
TRANSFORM YOUR YARD TODAY
Landscaping can be a dirty job, so let our team handle all the legwork. We have the equipment and materials to make sure your project is completed to perfection. Contact us today to find out more.