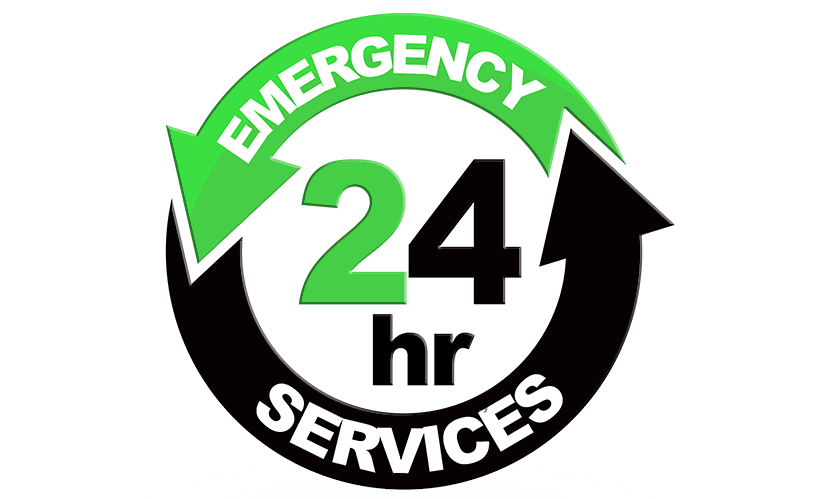 At Precision Trade Works, we do it all from landscaping services to precision tree removal. We bring a no-nonsense approach that ensures every job is performed to the highest of standards.
Skilled & Experience – We've put the time in, so we can tackle any project while producing exceptional results

Fast & Efficient – We minimize waste, both time and resources, and work hard to finish projects in a short span

Going the Extra Mile – Raised and founded on the idea that you do whatever it takes to get something done right
So if you've got a job that other companies can't handle or just won't touch, call Precision Trade Works today at (860) 458-9361.
An Inside Look At Precision Trade Works…
Take a few minutes and check out this video we've produced to showcase some of the work that our Arbor Division is capable of here at Precision Trade Works. As you can see, we've got the equipment, expertise, and skill to pull off just about any tree work project you can throw at us. Give us a call at (860) 458-9361 to see how we can help you today.
ALWAYS GOING THE EXTRA MILE.
OUR CUSTOMERS SAY
"Ryan and his crew removed a large tree from my yard in March of 2020. They did a great job. Very thorough from start to finish. I highly recommend Ryan for all your tree removal needs. I will be using him again soon to remove a few more trees."
"I'm keeping Ryan's number on my speed dial for any issues I have or work that I need done to either houses. Ryan is dependable, does great work, great communication, fair pricing and willing to work with the homeowner and shared his opinion as to what needs to be done. I would recommend Precision Trade Works any day of the week. If you don't think he can do something try him. I bet he can. Thanks for the great work!"
"With the claws of a wolverine and the teeth of Carcharodon carcharias, Ryan will scale the tree with the nimbleness of a greased mongoose and chomp on it to bits. He turns telephone poles to toothpicks, sycamores to sawdust, oaks to ashes. He kills poison ivy by merely spitting on it with his venomous saliva."