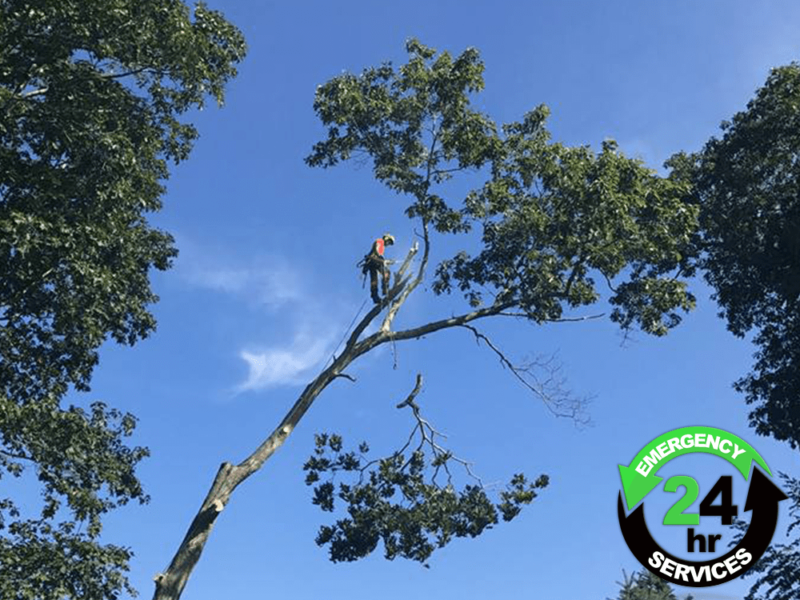 Tree Removal
We have an extremely experienced crew that is willing to take on both the regular and the highly technical/high-risk tree cutting jobs. Regardless of whether you have any structures nearby, our precision approach will ensure the job is performed to perfection. We specialize in dead tree removal, dangerous tree removal and trees damaged by gypsy moths.
Tree Removal
Stump Removal
Tree Climbing
24/7 Emergency Service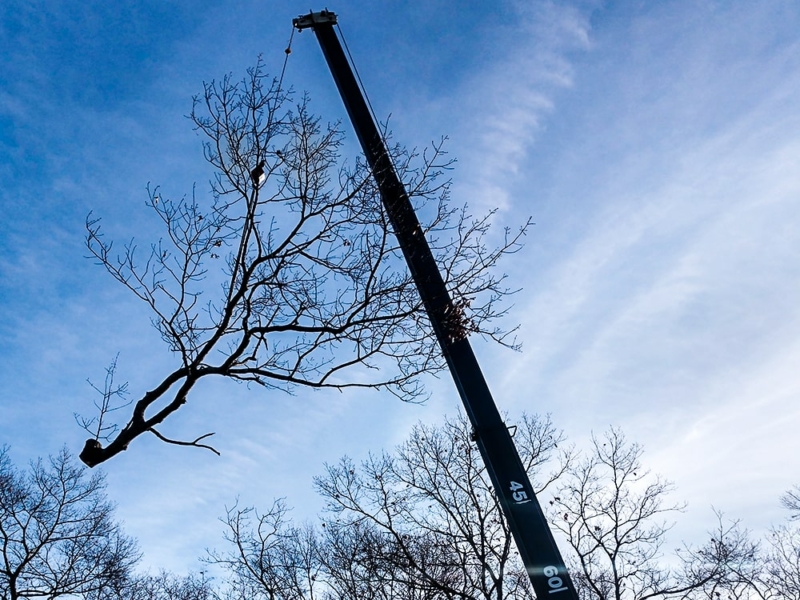 Crane Work
We have the equipment and experience to safely access the highest work areas and reach the toughest spots. Our crane services give us great versatility and help us complete any project. Contact us today to find out what we can do for you.
Lift Services
Bucket Service
View Our Gallery For More Photos
EXPERT TREE REMOVAL
Whether you need a small, simple tree removal job or our convenient and exceptional crane and bucket services, we handle projects of all sizes and scopes. Contact us today with your project details and we can get to work.